Collabs are rocket fuel.
Ready to co-create? Before booking time in any studios, you are required to read, understand, and agree to these terms.

If there's a break-up,
we're keeping the vinyls.

We dev, both front and back-end in real time. During studio time we code it, design it, brand it, test it, and ship it. With us, sites go live.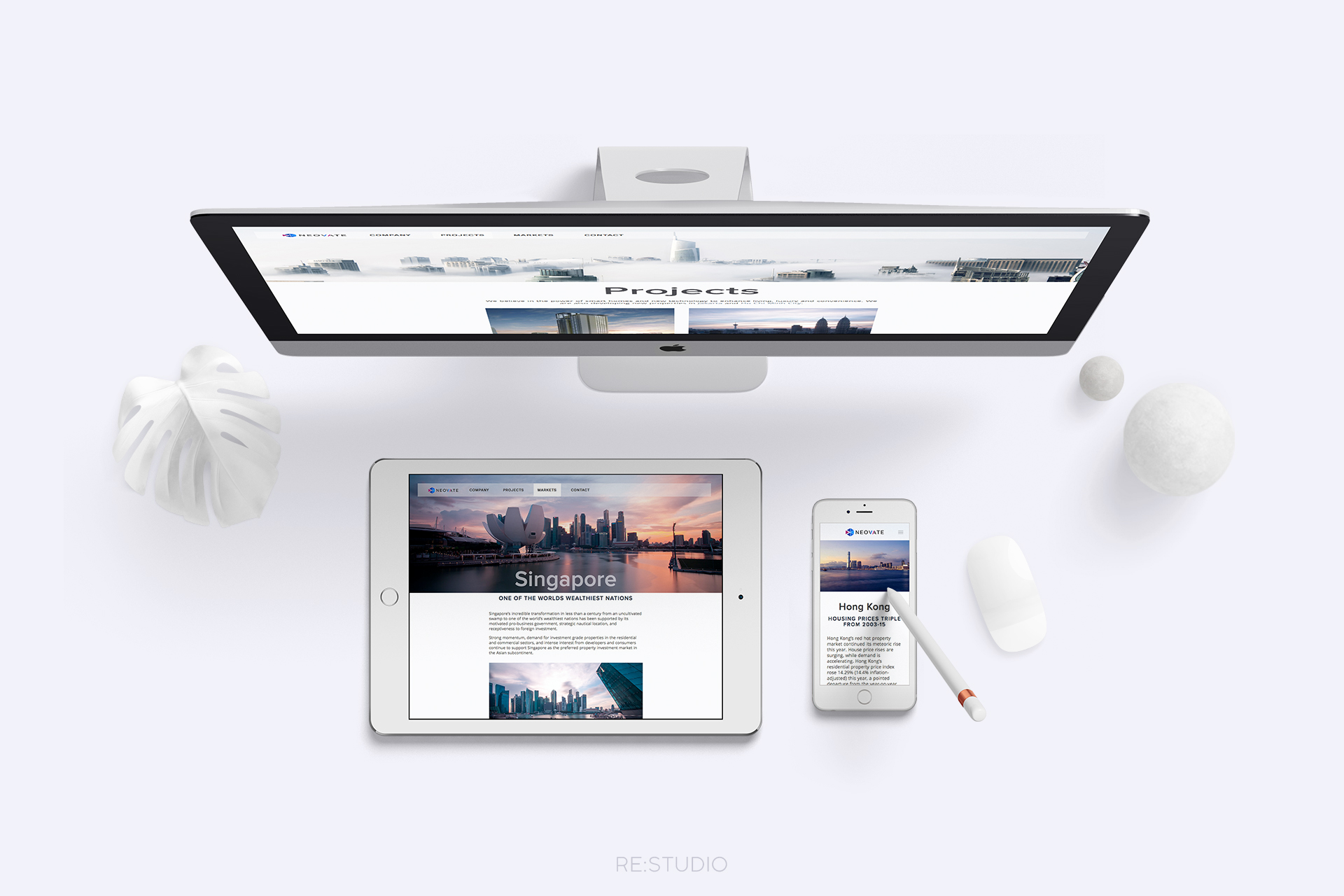 Brand Bible. Every founder needs one. We codify branding, vibe, and type within the CSS of custom website themes.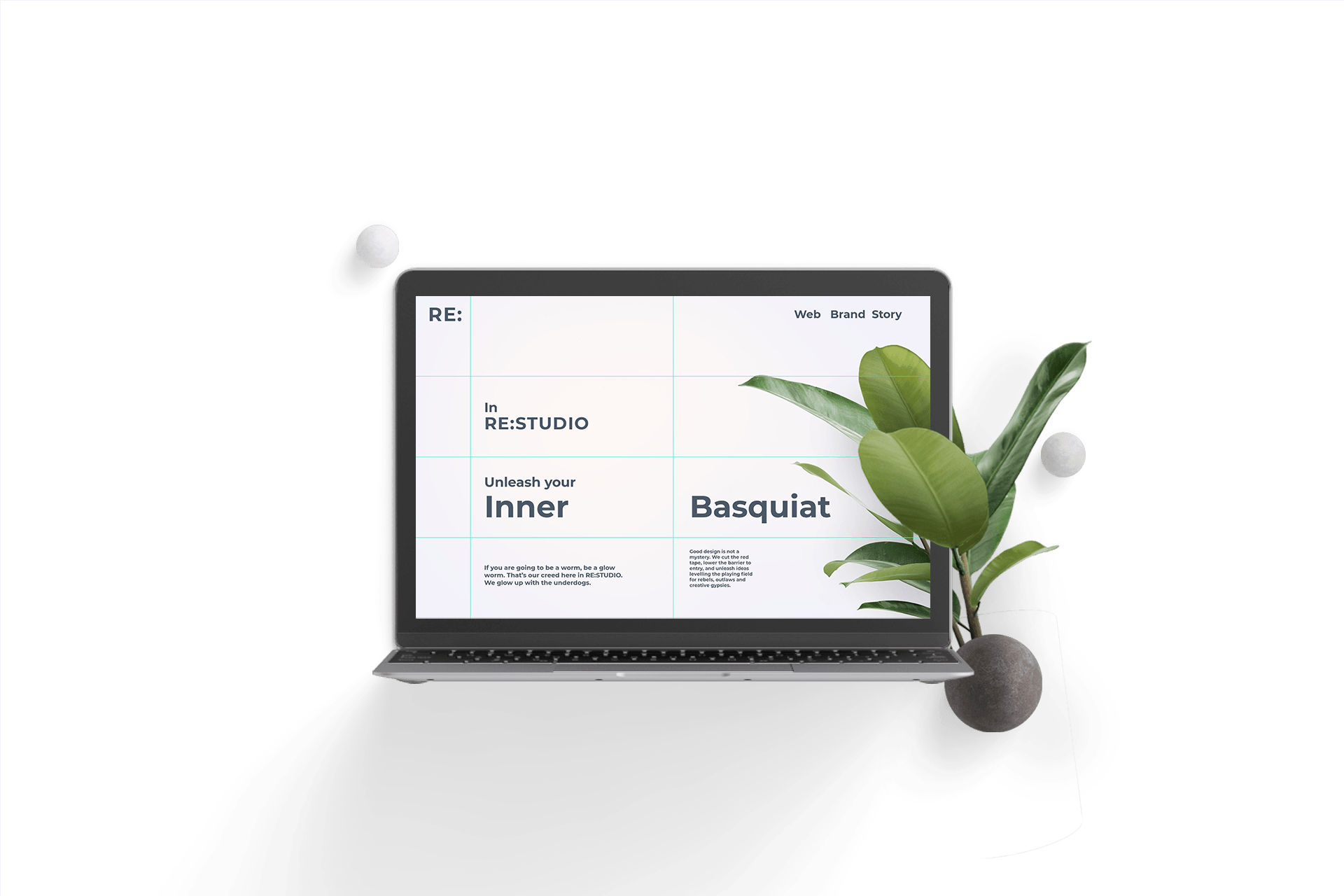 No fluff son. Time to distill a vision statement, home hero slides, and calls to action. Together and apart--we author brand story.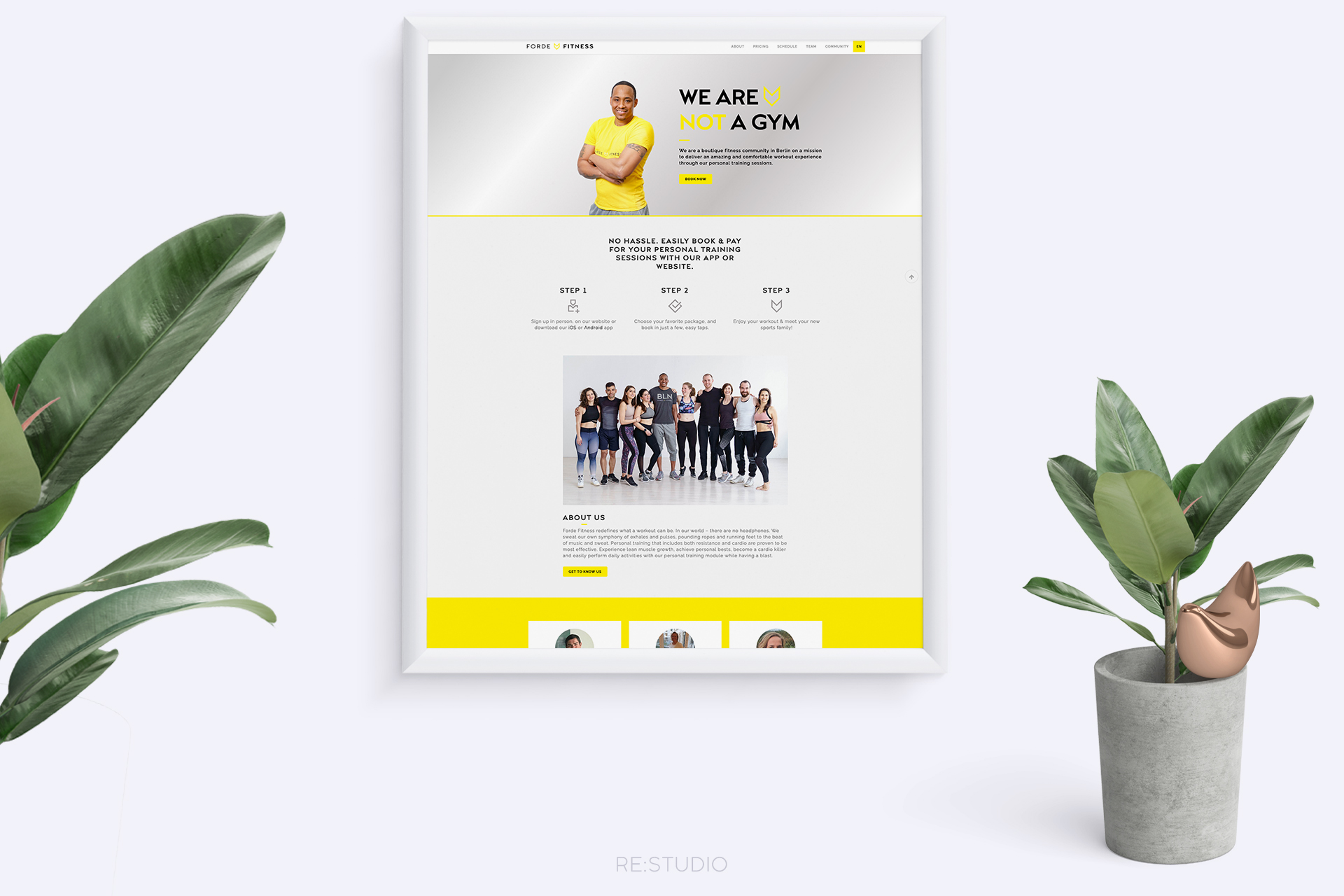 RE:STUDIO is a registered 501(c)(3) non-profit. We support at-risk founders through mentorship, web, brand and story building. All donations are tax-deductible (84-4404899). We provide a platform via our website and apps ("RE:STUDIO"), for members to book time in our remote studio, lovingly known as ("RE:STUDIO"). The following are the Terms of Service ("Terms") for using RE:STUDIO, Studio Time, and the Web, Brand, and Story Services.
We are rad and will continue to be so as we develop more features for RE:STUDIO in the future.
By joining RE:STUDIO, you are agreeing on behalf of yourself, your company, and those who represent you, to comply with and be legally bound by these terms and all applicable laws.
By making a payment, you agree to all our terms, and your soul is ours.
You agree to respond in Asana or Upwork within 3 days to RE:STUDIO questions and requests. Any delays in responses may adversely affect the timing of delivery and quality of services. In the event a member repeatedly fails to respond to RE:STUDIO during the production and fulfillment process, for a period of longer than 14 days, RE:STUDIO shall have the right to terminate this Agreement with no further obligation to member, and the member shall have no right or claim for a refund of any fees.
Building a new business can be intimidating, and sometimes clients disappear. If our communications go unanswered, after 30 days we'll terminate your project and stop following you in Instagram.
As a condition to using our remote studios, you agree that we will manage your project in Asana. Members reserve the right to be as inactive or proactive with project and task management. We do not respond to direct e-mail or text messages sent outside of the Asana platform.
Fifteen minute telephone and/or web conferences which we call " RE:STUDIO Time" will be used communicate progress and solicit feedback during production. Members are responsible for scheduling RE:STUDIO Time using the Book page.
RE:STUDIO
reserves the right, at its sole discretion, to modify or replace the terms at any time. If the alterations constitute a material change to the terms,
RE:STUDIO
will notify you by posting an announcement on this webpage. What constitutes a material change will be determined at
RE:STUDIO
's sole discretion. If a signed service agreement is already in place, that agreement continues until a new payment is made. When a new payment is made, this agreement supersedes those terms.
If the terms change, we'll notify you. If we already have an agreement, it's still in place, and this one will take over when you engage us again.
RE:STUDIO
grants members and non-members a non-transferable license to the software with unlimited access, modification and use by the members and members' Company. The software includes the executable computer programs, the source code and any related online documentation that accompanies the product. Title, copyright, intellectual property rights, including look and feel, and distribution rights remain exclusively with
RE:STUDIO
. The software may be loaded onto a maximum of 1 website for 1 brand.
Our design is our intellectual property and yours to use and modify. Please don't be shady and sell it or use it for a different business.
Services in excess of the outlined scope of work will incur a fee at a rate of $175 per hour due Net 10. Non RE:STUDIO members, with emergency service requests, in need of less than 24 hour turnaround will be billed at a rate of $225 per hour. A $225 deposit is required at time of request.
Work that exceeds your RE:STUDIO plan is $175 an hour. Rush work or emergency support is $225 per hour for clients without a RE:STUDIO plan.
Members will engage RE:STUDIO by submitting a payment. The initial payment will activate this agreement and open a remote studio for unlimited use during active membership.
Each subsequent monthly, quarterly, or a la carte module of service may be activated through the submission of payment for that respective month, quarter, or module. Changes to the scope of work are allowed as long as there is no increase in the RE:STUDIO time allotted for that respective phase or month.
If renewal payment has not been received 7 days after the due date, services will end, and all scheduled tasks in Asana will be void.
We can move as fast as your budget will allow.
The Terms shall be governed by and construed in accordance with the laws of the State of Florida, as if made within Florida between two residents thereof.
You, agree to defend, indemnify and hold RE:STUDIO, its affiliates and its sponsors, partners, other co-branders and the respective directors, officers and employees of each harmless from and against any and all claims, losses, damages, liabilities and costs (including, without limitation, reasonable attorneys' fees and court costs) arising out of or relating to your breach of any of these Terms or use by you or any third party of the Services. RE:STUDIO reserves the right, at its own expense, to assume the exclusive defense and control of any matter otherwise subject to indemnification by you.
These Terms constitute the entire understanding of the parties and supersede all prior and contemporaneous written and oral agreements with respect to the subject matter hereof. Any rule of construction stating that ambiguities are to be resolved against the drafting party will not be applied in the construction or interpretation of these Terms. If one or more of the provisions herein shall be held invalid, illegal or unenforceable in any respect, the validity, legality and enforcement of the remaining provisions shall not be affected or impaired. Any inconsistency between these Terms in English and these Terms in any other language shall, to the fullest extent permitted by applicable law, be resolved by reference to the English version. The failure to enforce or the waiver by either party of a default or breach of the other party shall not be considered to be a waiver of any prior, subsequent or other default or breach.
If you've made it to the end of this page, we're off to a good start. In the unlikely case of a break up, it's not me it's you–I'm keeping the vinyls.